Garrett Brink, DMD, FICOI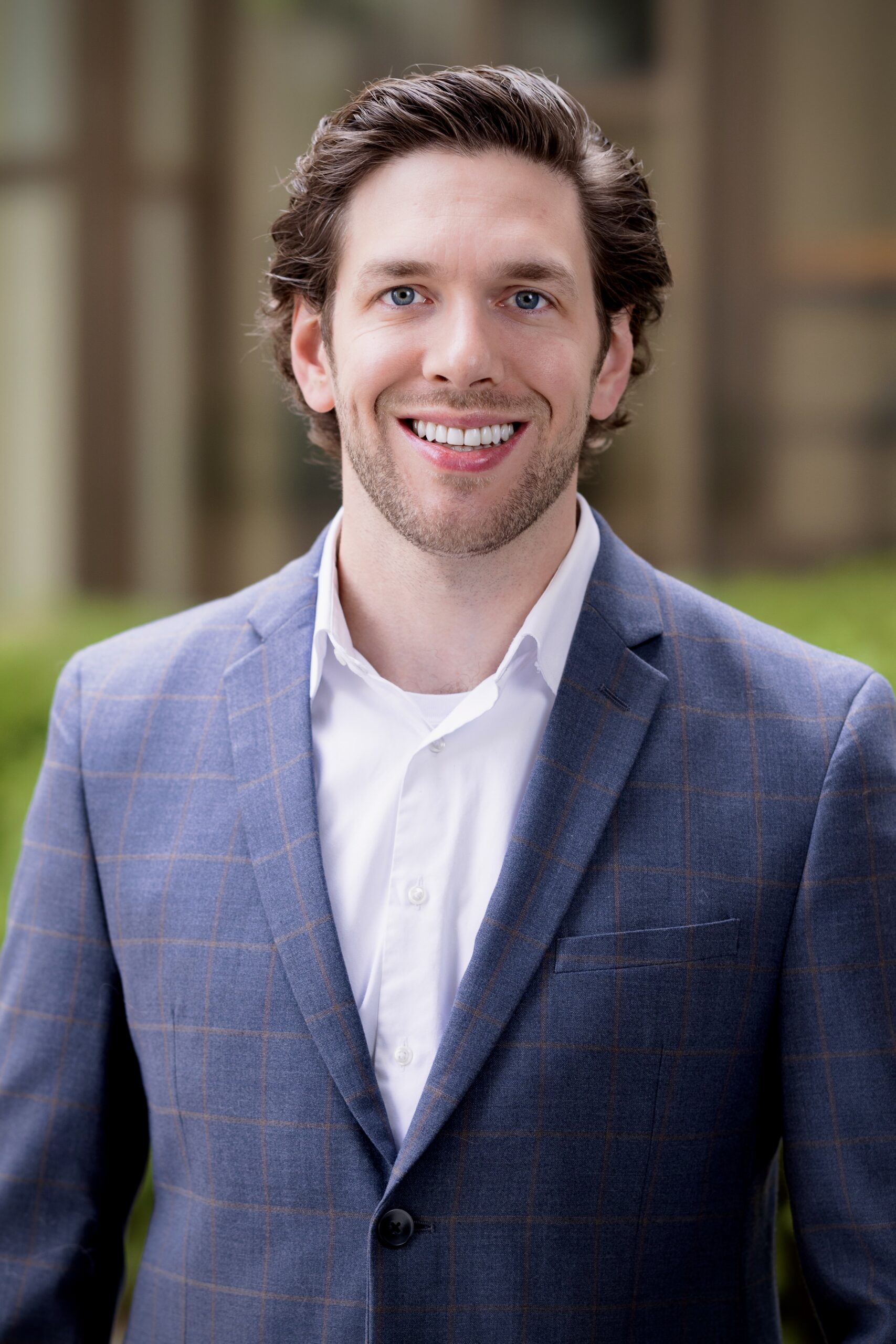 Dr. Brink was born and raised in Harrisburg, Pennsylvania and attended West Virginia University for his undergraduate studies. After receiving his Bachelors of Science, he attended Temple University's Kornberg School of Dentistry, where he earned his Doctor of Dental Medicine (DMD) degree with honors.          
  Dr. Brink then completed a General Practice of Dentistry Residency at Wellspan York Hospital located in York, Pennsylvania. During this extensive training program, he gained tremendous experience in highly specialized fields of dentistry such as: molar root canal therapy and endodontic surgery, trauma and emergency dental care, complex oral surgery, as well as various bone grafting and sinus lift techniques.
  Dr. Brink had the luxury of training in the fields of Surgical and Restorative Implantology with South Central Pennsylvania's only board-certified periodontist (dental implant and jaw bone specialist), and has treated hundreds of cases ranging from single tooth replacement to full mouth implant-supported solutions.
  Dr. Brink also has a specialized interest in minimally-invasive cosmetic dentistry and truly enjoys the expression on his patients' faces after transforming their smiles.
  Dr Brink started his career practicing dentistry in Denver, Colorado. During his time in Denver, Dr Brink was voted by his dental colleagues, and was featured in 5280 Magazine, as one of Denver's Top Dentists. Dr Brink has also achieved Fellowship credentials through the International Congress of Oral Implantologists.
  Credentials aside, Dr. Brink practices dentistry with a comprehensive and holistic approach and strives to provide gentle, friendly dentistry in a comfortable environment using modern techniques and equipment, quality materials, and working with experienced, dedicated staff.
  Dr. Brink is excited to be practicing in Hockessin, close to family, with his wife, Dr. Monica Angelucci, who is a board-certified orthodontist in the area. He is even more excited to be the owner of the new, Dentistry of Hockessin, and getting to know each and every one of his patients, treating them as if they are family. In his spare time, you can find Dr. Brink at the beach, the gym, or spending time with loved ones and friends.