A Better You Starts with a Beautiful Smile
CARE IN AN ENVIRONMENT OF EXCELLENCE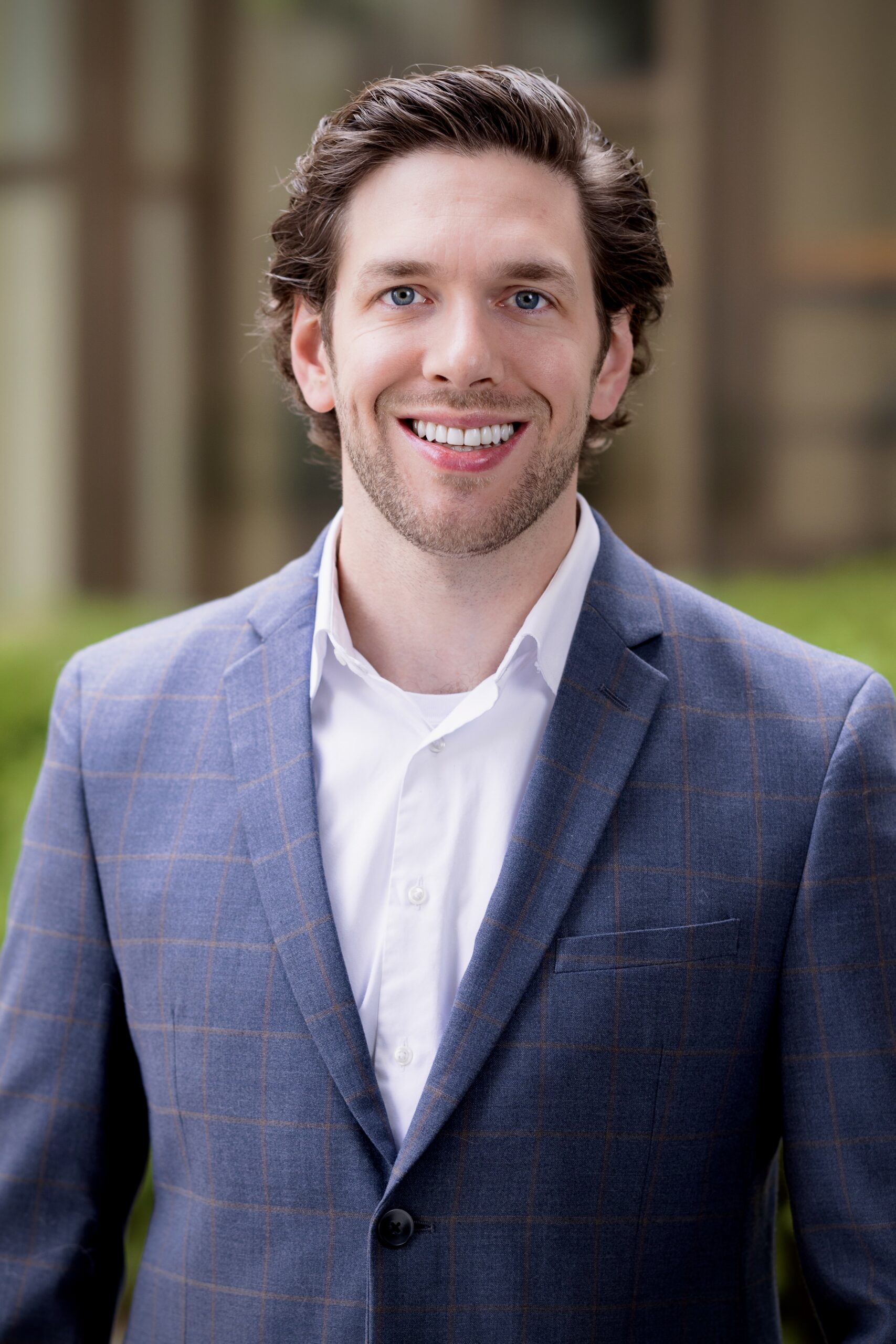 Meet Garrett Brink, DMD, FICOI
Hockessin, DE Family and Cosmetic Dentist, and Implantologist, Dr Brink, is committed to high standards, integrity, and providing compassionate patient care.
Your dental care is approached with the mindset of partnership. In our office, your concerns are heard and evaluated. All treatment is developed around your unique needs, and your questions are answered in the clearest ways possible. I believe in combining expertise with innovation to get the results my patients deserve. I look forward to taking part in your care by creating and maintaining a healthy, beautiful smile.
"It is our mission to treat patients exactly how we'd want to be treated. Keeping this in mind, with our caring staff and state of the art facilities we strive to offer patients the look they want at the price they can afford."
Why Choose Us?
Dentistry is always changing. We stay on top of the latest advances in techniques and technology to ensure that you have access to state-of-the-art treatment. Our team recognizes the importance of continuing education and we are constantly striving to improve your experience. From our office staff, to our hygienist and doctors, everyone at our practice is a dedicated professional with a deep understanding of their specialty within our practice. We make your oral health our first priority.
WHAT OUR PATIENTS ARE SAYING
Meeting a new dentist can be unnerving. On my first visit for a broken tooth, I received a warm welcome from Dr. Brink and his friendly staff. He explained what needed to be done, was honest and straightforward and provided the best care - all with a gentle touch. I ...
I've been to a lot of dentist across the country due to career relocations. Dr. Garrett Brink is an amazing and gifted dentist. I highly recommend that you use him for any dental services. He is professional, compassionate and for those who have some dental fears…he is very ...
What a wonderful dental office! The staff is over the top friendly. I especially enjoy Jillian at the front desk. The office is clean and inviting and for someone who doesn't especially love the dentist(who does) they are exceptionally accommodating. Highly recommend to anyone!
Don't Hesitate To
Contact Us.
Have a question? Get in touch now!